Brebner Print can offer a vast range of printing with quick turnaround times whilst managing the whole process under one roof.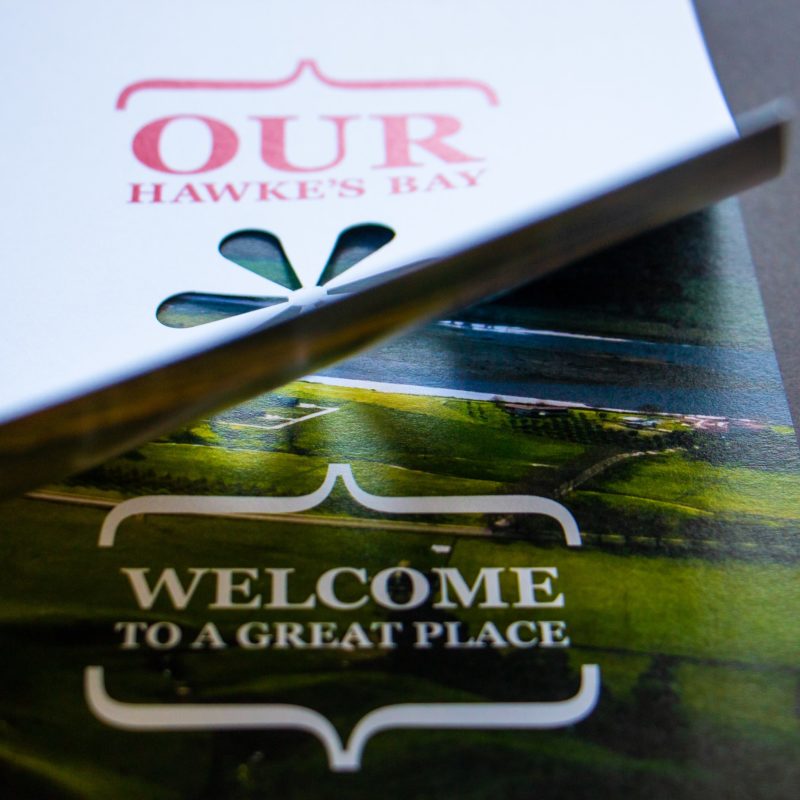 For smaller print runs digital is the way to go. It's quick, cost-effective and the quality output of our high-end digital printer is second to none.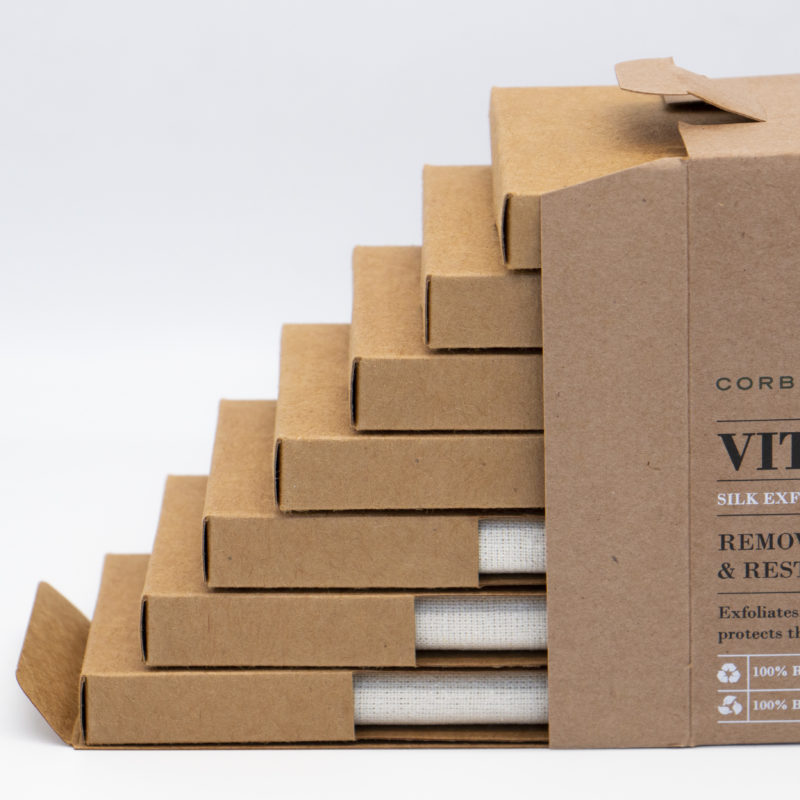 Our graphic designers are well versed in structural design. All we need is a sample of the product or the size of the product and we will do the rest.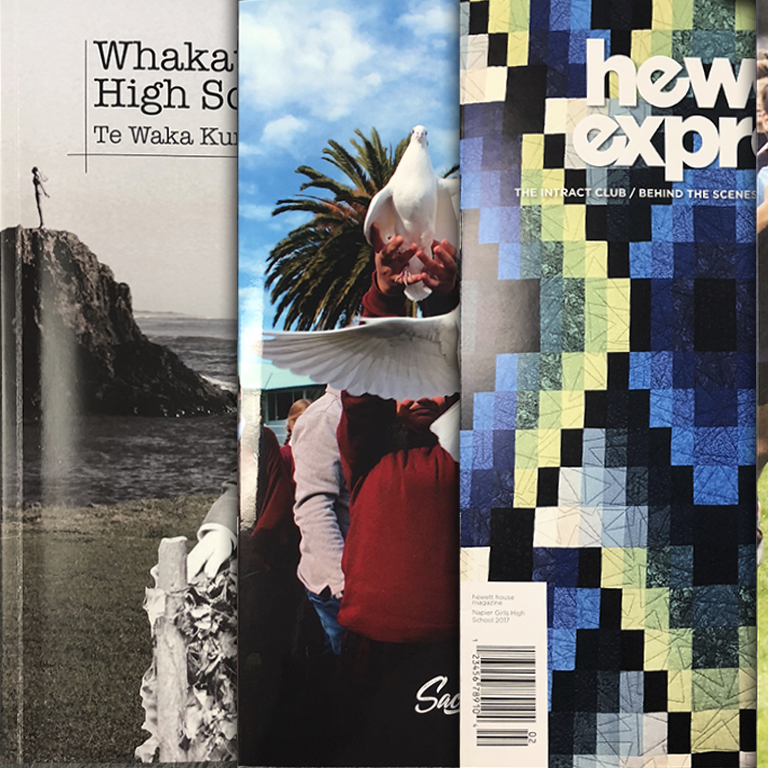 Our design team members pride themselves on delivering innovative and strategic design solutions to our customers.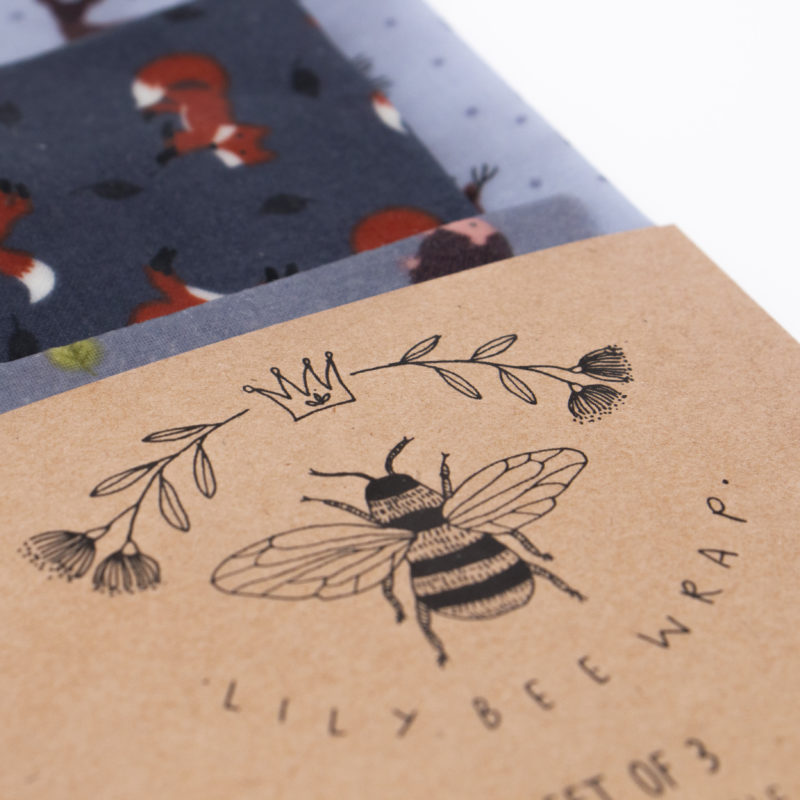 Binding & Finishing.
We have an extensive and diverse range of in-house post-press finishing capabilities. Successful design comes from insight and a great imagination.
Whatever your printing, packaging or mail distribution need, we will work our hardest to make it happen. As one of the largest commercial printers in the central North Island, we have the machinery and the skills to produce almost any print job in-house. And if we can't, we'll sort it with one of our Blue Star connections. Our goal is to provide you with a complete end-to-end print solution. Yes We Can! is our mantra. Giving you the absolute best service we can, is our daily driver. Just ask and we'll Make It Happen. With award winning quality at competitive national rates. All this since 1978.
Fineline Creative needed a packaging concept that would be able to house 400 cards (presented in individual sets), two books…